The Ferris wheel is an indispensable amusement facility in the playground. Although the small observation wheel is portable. But the giant sky wheel is more popular. It is the best choice for large playgrounds. We provide you with big sky wheels of different styles and capacities. We can also provide customized service for you. You can buy the big Ferris wheel that suits you according to your budget and venue. Our large sky wheel not only has good color quality, but also has high safety factor. At the same time, we will also provide you with high-quality pre-sales and after-sales services. Therefore, you can rest assured to buy big Ferris wheel for sale in Dinis.
Different Styles of Large Observation Wheels for Sale
The large classic Ferris wheel has the most classic look and the most traditional design. It is a circular wheel structure supported by a central axis. The wheel consists of several passenger cabins. These cabins are attached to the outer rim. They are spacious and can accommodate a varying number of passengers, typically 4 people per cabin.
The vintage big Ferris wheel for sale in Dinis has vintage colors and designs. It embodies the charm and elegance of bygone eras. It resembles the classic Ferris wheel but incorporates vintage design elements. The wheel's structure may feature intricate metalwork, ornate detailing, and a more elaborate central axis design.
Which Height of the Big Ferris Wheel do You Want to Buy?
In addition to the style of giant observation wheel, you can also choose the height of big Ferris wheel for sale in our factory. We have 20m, 30m, 40m, 50m, 60m high Ferris wheel for you to choose. Ferris wheels have different heights, and their cabin numbers and capacities are also different. Likewise, they require different amounts of power. Our 20m high Ferris wheel has 12 cabins. It can accommodate 48 passengers. The 46m high sky wheel has 26 cabins. It can accommodate 104passengers. The 65m high observation wheel has 36 cabins. It can hold about 216 passengers. So you can buy a Ferris wheel with suitable height and capacity that suits your business place.
Theme and Style: You can tell us the style, theme or color you want. After we know your needs, we will customize the theme or style you want for you.
Lights: There are many LED lights on the exterior of our observation wheel. These lights can make the Ferris wheel more beautiful at night. The lights themselves are also a decoration. In order to make the display of large Ferris wheel more beautiful, we can customize the color of the LED lights for you.
Carriage Design: There are many different types of carriages for our large sky wheel. You can choose the design style of the car you like. You can also send us the picture of the carriage style you want, and we will customize it for you.
Capacity: You can measure the size of your site and other site conditions. We will make a detailed analysis and recommend you the suitable big Ferris wheel for sale in our factory.
If you have other needs, you can also tell us. We will give you a solution that satisfies you. We will customize it for you according to your needs. Welcome your inquiry.
Price of Dinis Large Observation Wheel
Your biggest concern must be the price of the Ferris wheel. Prices for large Ferris wheels for sale in our company range from $60,000.00 to $1,700,000.00. Due to capacity, size and other factors, the price of big Ferris wheel for sale in Dinis is not fixed. The larger the size, the higher the price. The larger the Capacity, the higher the price. In addition, if you need us to help you customize the theme style, the cost you need to spend will be higher. So you can buy according to your budget and your needs.
What can We Offer You about Big Sky Wheel?
As a Ferris wheel manufacturer, we do our best to provide you with Ferris wheels that satisfy you. And we use high-quality materials to manufacture giant observation wheels with a high safety factor. We provide you with good pre-sales and after-sales services. So you can buy with confidence.
High-quality Materials: Our Ferris wheels are built using premium-grade materials( robust steel for the frame and durable fiberglass for the cabins). And reliable electrical components can make the giant sky wheel run smoothly.

Safe Rides: We follow strict safety regulations. And we use materials specially designed for amusement rides to ensure the safety of passengers and the long-lasting performance of the Ferris wheel.

Pre-sales Services:

Consultation: Our knowledgeable sales representatives provide detailed information about our Ferris wheels, including specifications, customization options, and pricing, helping you make informed decisions.

Technical Guidance: We can provide guidance on installation requirements, foundation specifications, and necessary utilities to ensure that the large sky wheel can be installed more smoothly in your business place.

After-sales Services:

Installation: We'll send you installation instructions. This includes installation instructions in pictures, videos and text. You can ask us any questions during the installation process. We'll help you. Inquiry now.

Technical Support and Warranty: Our dedicated support team is available to address any inquiries, concerns, or technical issues that you may encounter. Big Ferris wheel for sale in our factory warranty is one year. But even after the warranty period, we can provide you with technical support all the time. Welcome your purchase.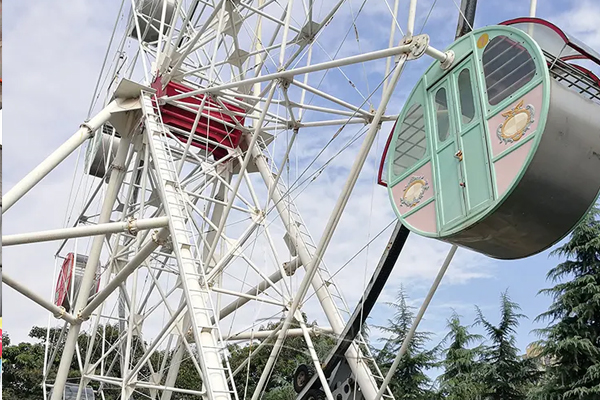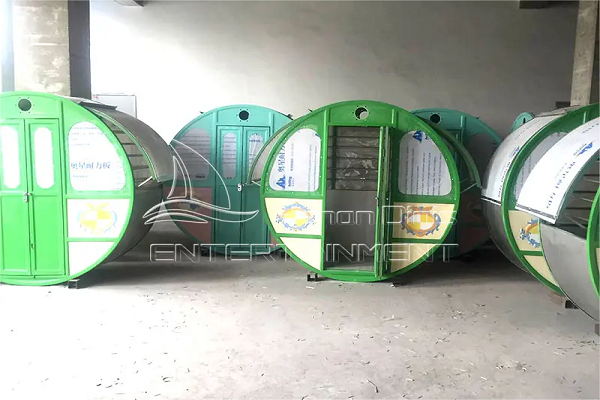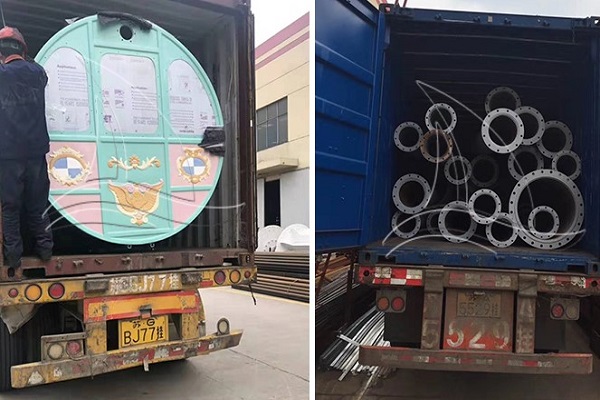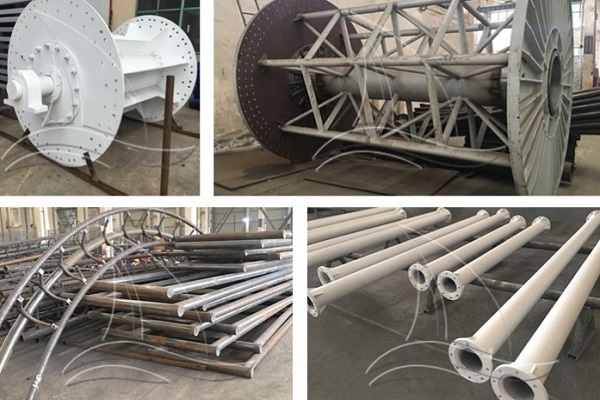 We manufacture Ferris wheels in different sizes and designs. It is a popular ride in amusement parks, fairs and festivals. It is suitable for people of all ages to play. What's more, it can bring you more income. If you are buying large sky wheels for your amusement park, you can contact us. We look forward to cooperating with you.